Scroll
Trusted Technology Around the World
air protected from COVID-19 in 10+ countries
Independently Lab Tested with Proven Results
* MRIGlobal,the Kansas City-based, independent, not-for-profit contract research organization, known for customized solutions in national security, global health and security, has deep expertise in biosafety and biorisk management. Using its specialized and certified laboratories, MRIGlobal conducted independent lab tests using live aerosolized Severe Acute Respiratory Syndrome Corona Virus (the virus that causes SARS-CoV-2). Testing concluded the Aurabeat NSP-X1 effectively eliminate ≥99.9% of SARS-CoV-2 (the virus that causes COVID-19) within 15 minutes.

Trusted by Medical Professionals
Deployed in hospitals and COVID-19 test labs in countries worldwide providing maximum protection for frontline healthcare workers in direct response to the global pandemic.
Keeps Air Clean and Safe in Homes and Offices
Provides clean air for homes and businesses by helping to elminate bacteria, viruses, pollutants, and molds with a coverage area of up to 538 square feet
LEARN MORE
Patented Five Stage Sanitizing Technology
3x
More airflow than other conventional purifiers
≥99.9%
Eliminate ≥99.9% of SARS-CoV-2 (the virus that causes COVID-19)
<15min
Destroys pollutants in the air effectively in record time
1yr
Long lasting filter with virtually zero maintenance
Learn about tech
Supporting 5k+ business in over 20 countries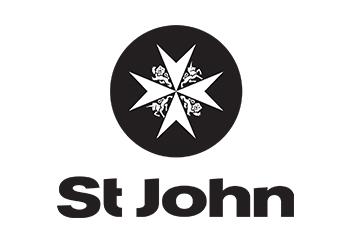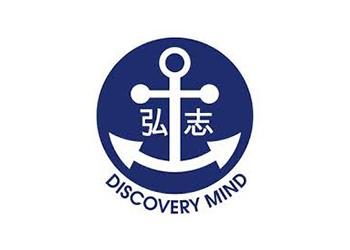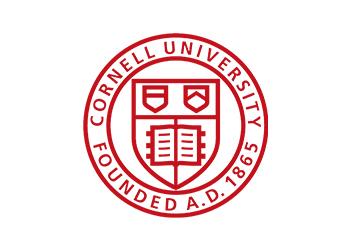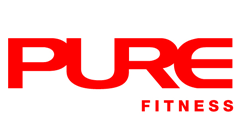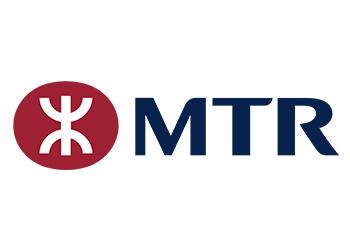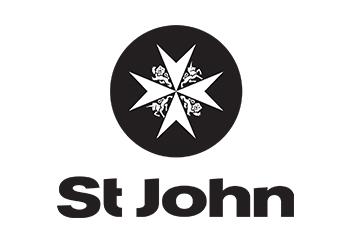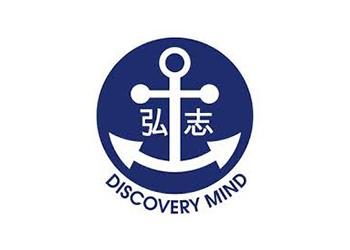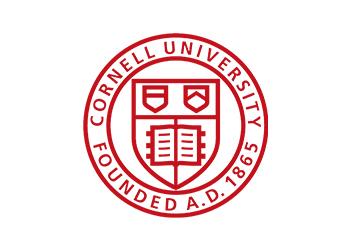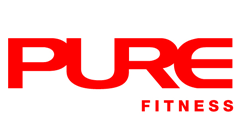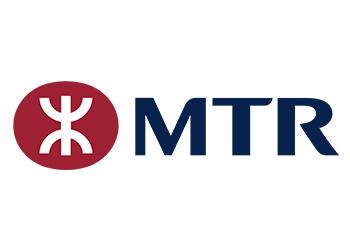 Product
Specifications
Product Specifications
Aurabeat AG+ Sanitizing Air Purifier

Proven to eliminate ≥99.9% of SARS-CoV-2 (the virus that causes COVID-19)

BUY NOW

AG+ Filter Replacement Pack for Aurabeat AG+ Sanitizing Air Purifier

5 layer protection to keep your spaces safe.

Suggested Use
Suggested Use
1655 Square Feet
1-Year
ELIMINATES COVID-19
ELIMINATES COVID-19
5-Stages of Protection
H12 HEPA Grade Filter Set
Product Weight
Product Weight
19.2 lbs
3.5 lbs
SIZE
SIZE
15.4×8.3×24.7 inches
18.6×12.8×1.6 inches
NOISE
NOISE
35 - 62 max dB
n/a
Anti-Formaldehyde
Anti-Formaldehyde
YES
YES
Odor Removal
Odor Removal
YES
YES
TVOC Removal
TVOC Removal
YES
YES
Power
Power
95W
n/a
Voltage
Voltage
120V/ 60 Hz
n/a